>> TO REGISTER OR

 PAY DUES
CLICK BELOW<<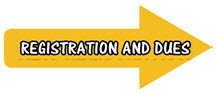 TO ORDER NAME TAGS
CLICK BELOW<<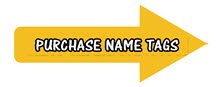 >>TO ORDER TICKETS TO SOCIALS CLICK BELOW<<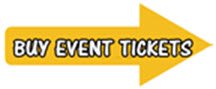 FREE-PLEASE CLICK ABOVE TO RESERVE YOUR PLACE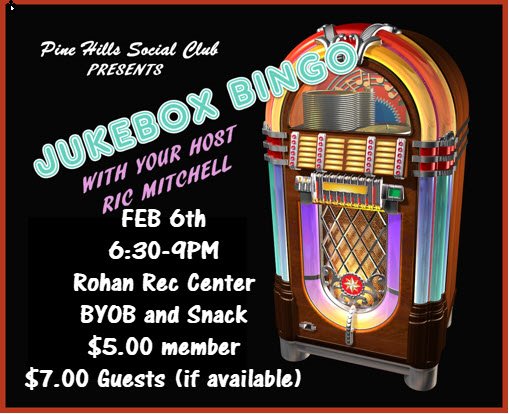 Welcome to The Pine Hills Social Club Website. Your website is constantly being updated to provide more information and be easier to use. Explore to see all the features available to you.
Check out these pages.

How To/WhoTo- Need to know how to REGISTER to the Website and become a member? How about who to see about ordering

NAME TAGS

?  Need to know who to contact on THE BOARD

? 

Visit the HOW TO/WHO TO page.

Calendar of Events- We've all been told that when you move to The Villages, you'll be busier than you ever thought. Check out our calendar for major events and socials.

Activities- Did you know we have 4 organized Golf Activities. How about Samba, Bocce Ball, Singles Groups? Check out our Activities Page to see what organized activities you can join here in Pine Hills. And if you want to add a new activity, simply click and let us know.

Pine Hills Facebook Page- Join us for even more social networking. 

Event Suggestions- The best suggestions for events come from YOU. Let us know what you'd like to see scheduled. 

Photo Galleries- Check out photos from our Socials, Driveway Parties and even personal photos of your family and vacations. Any pictures you want to share, we'd love to post.

Discussion Forum- Need to find a good Plumber or Doctor, want to share your thoughts on something of interest to you? Here is your place for interactive "blog" type communication with friends and neighbors. This is a great way to see who has common interests. Then, once you get started, add your activity to the ACTIVITY page so no one can say "Gee, I didn't know we had that!".