Our Next Party on the Patio
February 2020
THIS GREAT DUO HAS ENTERTAINED ALL OVER THE VILLAGES
AND HAS PLAYED AT OUR PATIO PARTIES BEFORE.
COME OUT AND DANCE OR JUST LISTEN TO THEIR GREAT SOUNDS.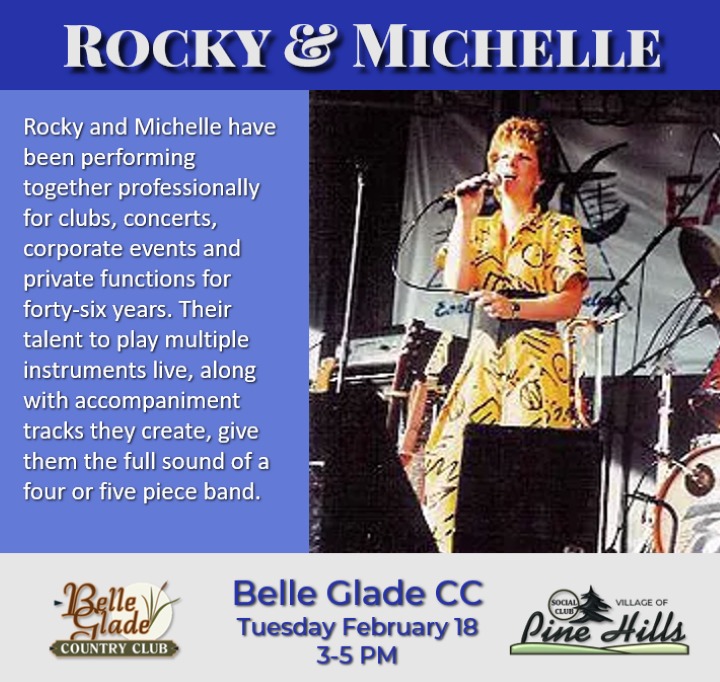 MARCH 2020
Gilly and the Girl have entertained on cruise ships all around the world. We were lucky to have them entertain for us before and, as luck would have it, we have them again before they head back out to sea. Gilly plays guitar and sings and, along with vocalist Charity, bring their unique sound to the best music.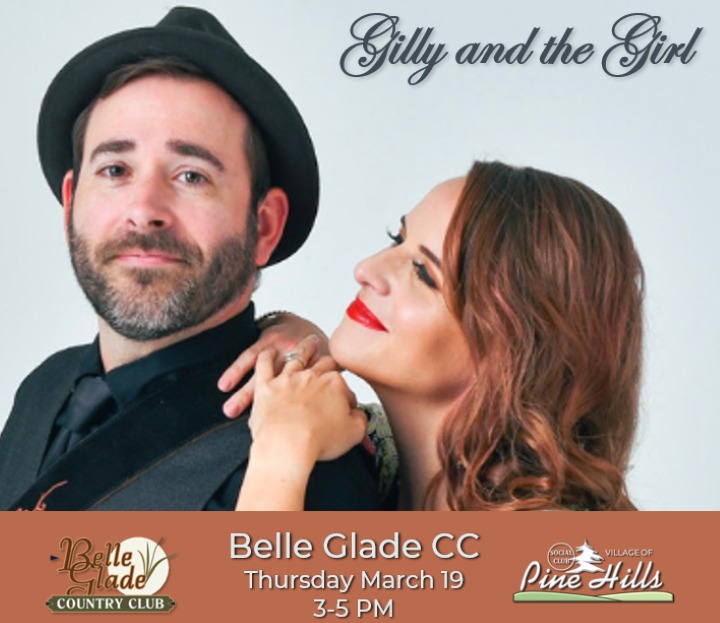 APRIL 2020
THAT'S RIGHT, STEEL DRUM PLAYER AND VOCALIST, GUY GEORGE, IS BACK.
LAST YEAR, WE HAD TO CANCEL GUY GEORGE DUE TO BAD WEATHER,
BUT THIS YEAR HE'S BACK.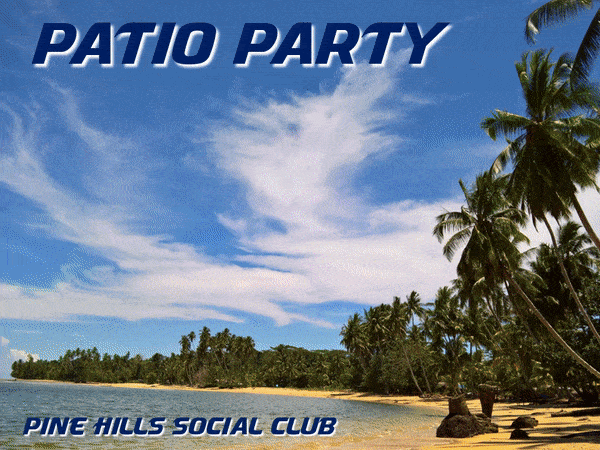 JUNE 2020
RELATIVE NEWCOMERS TO THE VILLAGES, THE BIG BAD PIANO AND VOCAL DUO
PLAY A VARIETY OF MUSIC COVERING EVERYTHING FROM CLASSICS TO CURRENT DAY ROCK.
COME ON OUT FOR SOMETHING DIFFERENT WITH THE BIG BAD DUO.